About Me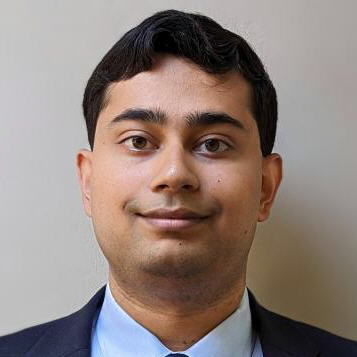 I'm a junior at Stanford University majoring in Computer Science. My favorite programming projects are the ones which solve problems whether they're problems faced by a few students in a class or problem faced by millions of people around the world.
Nowadays, I spend most of my time doing backend development and computer graphics. I would describe myself as a full-stack developer where my definition of "stack" goes all the way from the kernel up to the front-end. I love systems-level programming to the point I have opinions on which assembly languages are better than others. When I'm working at a higher level, I enjoy functional programming and massively parallel computing.
I recently finished working at Facebook as a Production Engineering intern on the Feed and Stories Team. I am currently working on the Data Intake team of the Carta v2 project at Stanford.
Experience
For information about my education and work experience, see my experience page.
Projects
My personal projects range from hardware design to theatrical productions. Go to my projects page to see my favorites.
Publications
Every so often, I'm proud enough of a project to publish it, either as a patent or a research paper. See my publications page for more information.